Your new modern Furniture!
check
We are a Polish producer of modern and solid home decor elements. Our products are made of high quality seasoned wood and precisely welded metal elements. Thanks to our experience and production in our own family factory, we have full control over the quality and production process of the entire range. We invite you to familiarize yourself with our offer, which we are gradually developing at TWMeble.pl!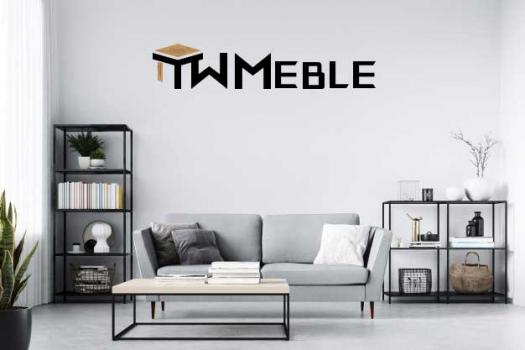 In this section you can browse and buy all products for the home!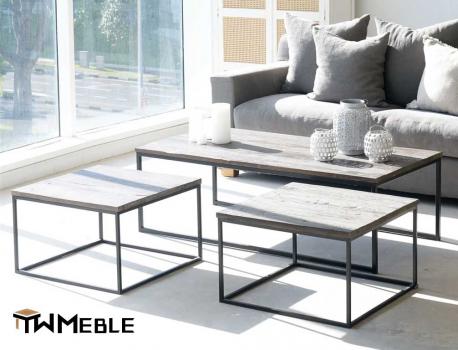 If you need a solid and modern table, see the offer in the Tables category!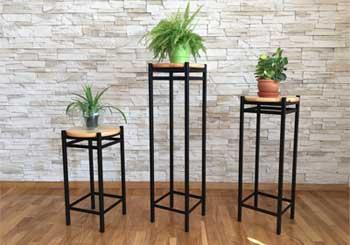 We invite you to familiarize yourself with the offer of solid and modern flower beds!
The Bakery industry
check
In addition to home products, we also offer many models of solid and practical bakery blades. The blades and their handles are made of specially selected beech wood and manufactured according to the technique ensuring exceptional durability. High quality of workmanship enables their long use in difficult conditions such as high temperature.
Depending on your needs, we offer shovels in various shapes, widths, finishes and handle length. We only carry out wholesale orders. We invite you to familiarize yourself with the entire offer in the category Bakery shovels!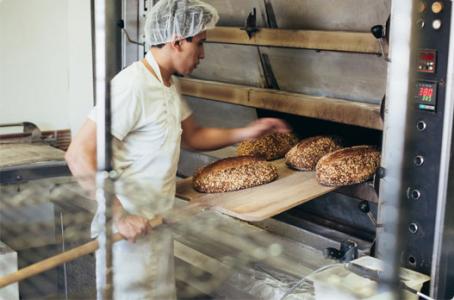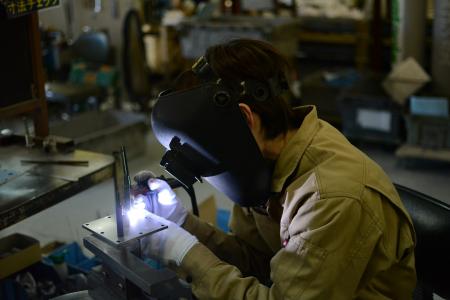 Welding Services
check
We offer comprehensive welding services due to our extensive experience in welding various types of metal elements in the assortment we manufacture, as well as having professional welding equipment. We guarantee high quality of our work and competitive prices.
We operate in the Bielsko-Biała and Żywiec regions. If you are interested in the welding service and information on welded steel types, we invite you to familiarize yourself with the entire range of Welding Services.