restaurant_menu Products for the baking industry

We realize wholesale orders for bakeries and wholesalers for many models of solid and practical bakery blades. The blades and their handles are made of specially selected beech wood and manufactured according to the technique ensuring exceptional durability. High quality of workmanship enables their long use in difficult conditions such as high temperature. Depending on your needs, we offer shovels in various shapes, widths, finishes and handle length.
In addition, we also offer wholesale orders for products such as beech pizza rollers, cutting boards made of beech or oak.
We invite you to familiarize yourself with the offer below or contact us!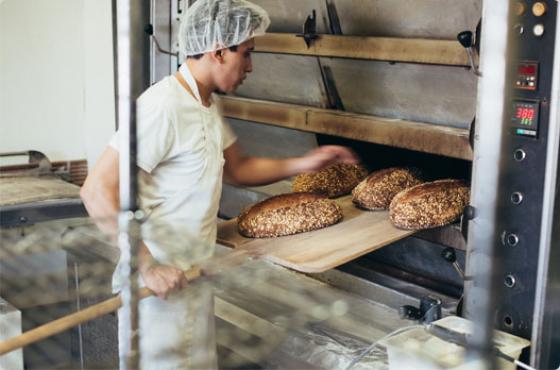 Solid and practical baking shovels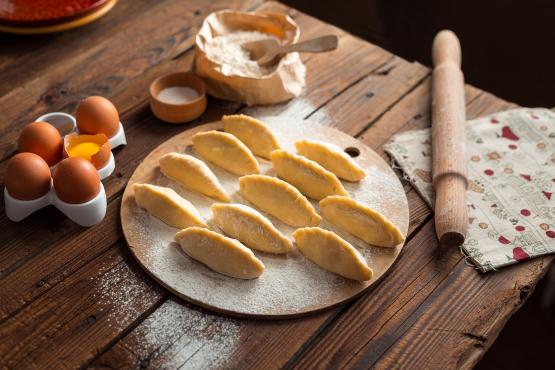 Kitchen accessories - wholesale